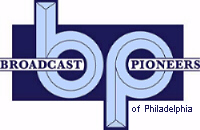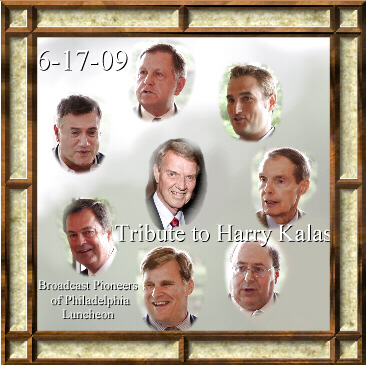 On Wednesday, June 17th, the Broadcast Pioneers of Philadelphia presented our last luncheon of the season. This was a very special event and one that was extremely dear to our hearts. It was a Tribute to Broadcast Pioneers member Harry Kalas. It all took place at the beautiful Bala Golf Club, 2200 Belmont Avenue in Philadelphia! Just minutes away from Channels 6, 10 and 17 plus the radio stations in Bala Cynwyd.
Our speakers were:
Richie Ashburn, Jr.(son of Harry's best friend)
Dan Baker, Phillies Public Address Announcer
Bandleader Eddie Bruce, personal friend of Harry Kalas for 23 years
John Clark of NBC 10, WCAU-TV
Andy Musser, former Phillies, WCAU and CBS-TV broadcaster
Scott Palmer, Director of Public Affairs for the Philadelphia Phillies
David Plaut, Producer for NFL Films
Plus, a live telephone feed with former Phillies manager and current Dodgers Coach Larry Bowa who told us the story of where the phrase, "It's Outta Here" came from.
We heard from Harry' son, Todd Kalas, also via phone. Todd is the voice of the Tampa Bay Rays baseball team. Our MC for the day was Broadcast Pioneers Treasurer (and former BP president) Pat Delsi.
COMPLETE AUDIO!
The Real Audio is rolling. The audio is divided into three segments (for quicker loading). Once you have the audio playing, it will roll from one segment to the next without you doing anything.
Listen with Windows Media!

From the official archives of the Broadcast Pioneers of Philadelphia
Montage originally donated by Broadcast Pioneers member Jerry Klein
© 2009, Broadcast Pioneers of Philadelphia
All Rights Reserved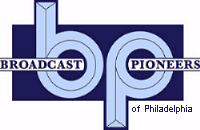 The e-mail address of the Broadcast Pioneers of Philadelphia is pioneers@broadcastpioneers.com