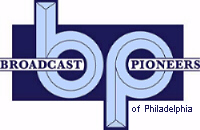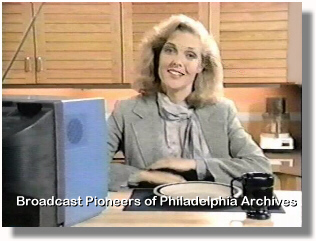 Action News Promo
November 10, 1986
Channel 6's Action News had a strong news team in the late eighties for their 5 pm news. Anchoring was Broadcast Pioneers members Marc Howard & Lisa Thomas Laury. Broadcast Pioneers member Dave Roberts was doing the weather and Scott Palmer held down the sports fort. Part of the success for WPVI-TV's Action News is do to promotion, both on and off the air.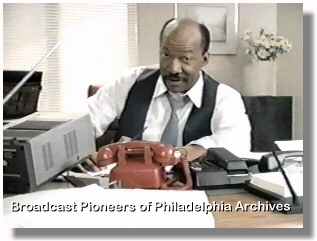 Action News Promo
November 10, 1986
The spot was entitled, "First...Only...Best." It was recorded on November 10, 1986 by New York Communications, owned by Broadcast Pioneers member Mike Davis, who was the genius behind this and other Action News Promos. At that time, Channel 6 was the only station doing news at 5 pm. Three years later, in 1989, the promotional announcement was still in the rotation.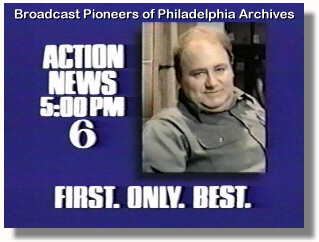 Action News Promo
November 10, 1986
We originally placed this promo on our website in 2002. In 2010, we updated the video and graphics because we received cleaner and clearer copies that are now in our DAP, Digital Archival Project. It is also available for the first time on our website in both Real Video and Windows Media Formats.
Watch with the Real Player!
Watch with the Windows Media Player!
From the official archives of the Broadcast Pioneers of Philadelphia
Video & stills donated by Broadcast Pioneers member Joe Pellegrino
and used with the permission of New York Communications and member Mike Davis
© 2010, Broadcast Pioneers of Philadelphia
All Rights Reserved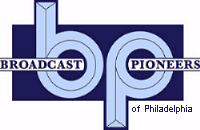 The e-mail address of the Broadcast Pioneers of Philadelphia is pioneers@broadcastpioneers.com