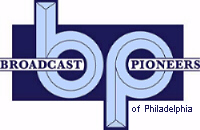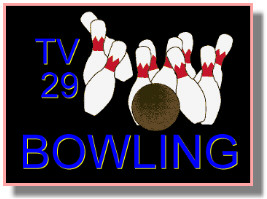 Bowling was very big on television in the sixties and seventies. Channel 29, WTAF-TV (now WTXF-TV) aired several shows featuring the sport. Here's an audio clip from March 31, 1970 including promotional announcements and commercials. The announcer is Dick Schorr.
Joe Vozzi, a visitor to our website e-mailed:
I produced those shows and was on the air with Dick Schorr.
According to an article in the Northeast Times, Joe, indeed, did co-host these shows from 1970 to 1981. According to that newspaper, bowling shows aired Saturdays and Sundays at noon on Channel 29.

From the official archives of the Broadcast Pioneers of Philadelphia
Audio originally donated by Broadcast Pioneers historian Gerry Wilkinson
© 2008, Broadcast Pioneers of Philadelphia
All Rights Reserved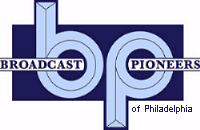 The e-mail address of the Broadcast Pioneers of Philadelphia is pioneers@broadcastpioneers.com