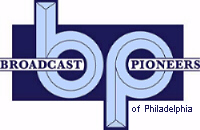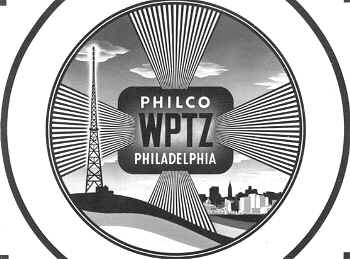 Channel 3 Test Pattern
WPTZ
January 30, 1951
(Click on the image to see a larger version)

Under the WPTZ Test Pattern was the date January 30, 1951. John Malarkey was a tech at Channel 3 for 37 years, from 1948 to 1984. He e-mailed:
I have no idea of the meaning of the date on the slide. The time frame of the slide is early 1950's. It has the wide test wedges. They later made the wedges thinner so the bad resolution of the sets did not show up! We did not normally put anything on the slides. It would have been aired in machine we called a belloptican (it was home made). It was shown into an iconoscope camera. ...It was used...at Wyndmoor, PA.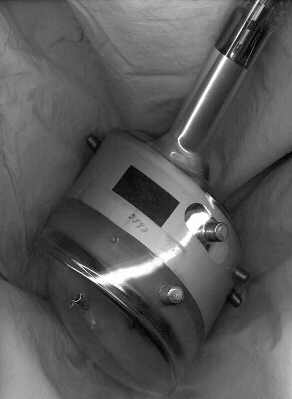 Iconoscope TV Tube
WPTZ
circa 1950s
(Click on the image to see a larger version)
WPTZ Tech Jesse Macartney e-mailed:
...The... old iconoscope I salvaged from gear tossed out many years ago from Channel 3 (pictured above). I believe it was used in the "belloptican" mentioned....

From the official archives of the Broadcast Pioneers of Philadelphia
Top photo originally donated by John Malarkey
Bottom photo originally donated by Jesse Macartney
© 2007, All Rights Reserved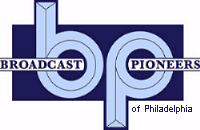 The e-mail address of the Broadcast Pioneers of Philadelphia is pioneers@broadcastpioneers.com