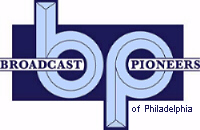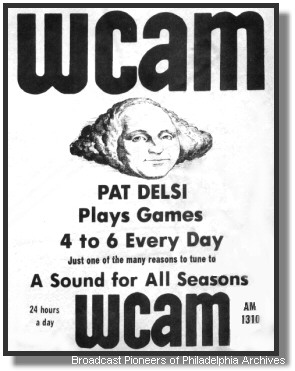 WCAM Radio Advertisement
1978

When WRCV, 1060 on the AM dial in Philadelphia reverted back to KYW Radio, the NBC radio affiliation stayed with KYW. However, later that same year in September of 1965, KYW started its all news format and the NBC programming went to WCAM in Camden, NJ.

At that time, NBC was still doing their weekend Monitor programming which was a sort of MOR music format with stories and news mixed in. The hosts was nationally known personalities like Barry Nelson, Ed McMahon and Henry Morgan. During the week, it was NBC Radio News on the Hour at the top of each hour. But then on the weekends, the NBC newscasts became NBC Monitor News on the Hour. The news sounder played at the opening of each newscast and changed on the weekend to"The NBC Monitor Beacon." Here's a WCAM ID followed briefly by the NBC Monitor Beacon sounder.

From the official archives of the Broadcast Pioneers of Philadelphia
Audio originally donated by Broadcast Pioneers member Gerry Wilkinson
Ad originally donated by Broadcast Pioneers member Pat Delsi
© 2007, Broadcast Pioneers of Philadelphia
All Rights Reserved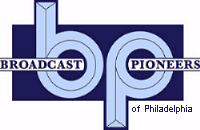 The e-mail address of the Broadcast Pioneers of Philadelphia is pioneers@broadcastpioneers.com