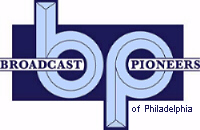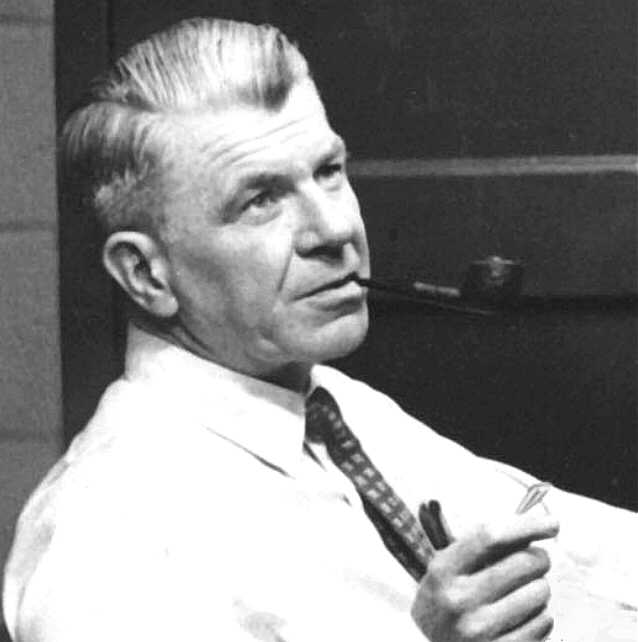 Gunnar Back
WFIL-TV
1962

Gunnar Back was mainstay at Channel 6 for years. We have found an audio clip of Gunnar from Monday, March 15, 1965. For years, this newscast was always entitled, "The RCA Color Newsreel." So was this one. The first clip is Gunnar Back starting the newscast and going to the first commercial.
Unfortunately, our tape didn't have the commercial. However, it did pick up after the spot with Gunnar continuing with the news. In the news that day was the Voting Rights legislation. WFIL-TV's Pat Leslie had traveled to Alabama, spent three days there and just returned. Her report was included in this clip.
We now have a third excerpt which dates from roughly that same time period, March of 1965. However, it is not from the same newscast.
Just a quick word about the audio. Yes, we know it is not very good. We have processed it to make it as clear as possible. It is still not the greatest. However, we did want to include it because of the Pat Leslie report. It is the only example of her work we have.

From the official archives of the Broadcast Pioneers of Philadelphia
Photo originally donated by Gunnar's children
Scan e-mailed to us by Linnea Klee, Gunnar Back's daughter
Audio originally donated by Broadcast Pioneers member Gerry Wilkinson
© 2007, Broadcast Pioneers of Philadelphia
All Rights Reserved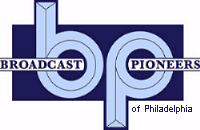 The e-mail address of the Broadcast Pioneers of Philadelphia is pioneers@broadcastpioneers.com