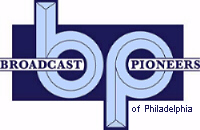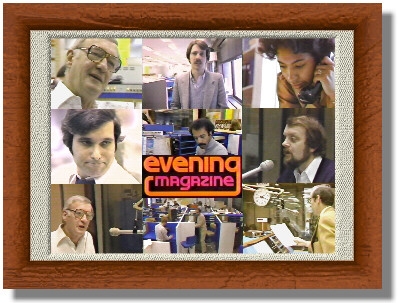 Evening Magazine
KYW-TV
1980
Evening Magazine ran on KYW-TV for decades. In 1980, they did a segment on KYW Newsradio. The piece was narrated by the program's co-host, Broadcast Pioneers member Ray Murray and featured one of KYW Newsradio's mainstays, Broadcast Pioneers member Bill Bransome. The video was mastered off a first generation dub (which was recorded by KYW-TV). This video is broken into two segments for fast loading.
Watch Part One!
Watch Part Two!
Broadcast Pioneers member Bill Roswell helped with the timeline. We had originally identified it as 1985 (because that what Bill Bransome told us). It is now believed to have been from 1980. Roswell e-mailed:
Steve Butler (KYW Newsradio's Director of Programming in 2010) and I were talking about the Evening Magazine piece that's featured on the Broadcast Pioneers website. Even though it's labeled as from 1985, we think it might be older.

After watching the piece again, I'm 100% certain that it's from September of 1980 (when KYW Newsradio turned 15 years old) -- NOT 1985. Here' are a few reasons why:

Ray Murray's voiceover track says Rica Duffus "has covered the Education Beat for four months now." She got that beat in 1980.

We went through a newsroom renovation in the summer of 1983. The tall, blue newsroom desks seen in the video were replaced as part of that renovation.

Bill Bransome is shown walking into the old air studio. Those, too, were updated in 1983.

Video identifies Ed Belkin was the News Director, which he was in 1980. Ed was the station's Executive Editor in 1985.

From the official archives of the Broadcast Pioneers of Philadelphia
Video originally donated by Broadcast Pioneers member Bill Bransome
© 2010, Broadcast Pioneers of Philadelphia
All Rights Reserved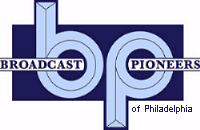 The e-mail address of the Broadcast Pioneers of Philadelphia is pioneers@broadcastpioneers.com