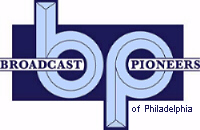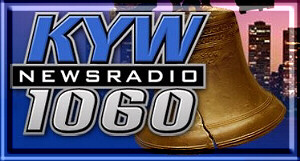 Theresa Brown was a reporter for KYW Newsradio in the early seventies. From our archives, we have a clip of her from Wednesday, October 13, 1971. The male announcer at the end of the clip has not yet been identified.
William Brown of New York City, a visitor to our website e-mailed:
Based on the 1972 airchecks of the Pennsylvania primary (which are pretty much etched in my head), the male announcer sounds like it could be Dan Marrow.

From Sunday, December 5, 1971, here's a KYW Bulletin about the Philadelphia Eagles winning an important game during week 12 of the NFL season. The announcer is not yet identified.

From the official archives of the Broadcast Pioneers of Philadelphia
Audio originally donated by Broadcast Pioneers member Gerry Wilkinson
© 2007, Broadcast Pioneers of Philadelphia
All Rights Reserved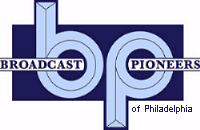 The e-mail address of the Broadcast Pioneers of Philadelphia is pioneers@broadcastpioneers.com