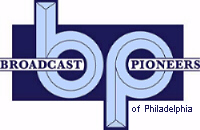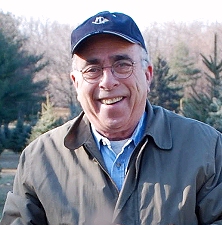 Joel A. Spivak
2008
"This is Joel A. Spivak speaking." It was his signature open always followed by a lively, controversial radio talk show.
Spivak was doing talk radio when the current crop of gab jockeys were in knee pants. He was a pioneer of the format. Broadcasting lost his distinctive voice in early 2011 when he passed away at age 75.
Joel was behind the mike at WCAU radio for 12 years between 1968 and 1980. He hosted Morning Newsbeat that featured guest interviews and listener calls. The station decribed him as a moderator, catalyst, interviewer and devil's advocate. He also appeared on Channel 10 news programs.
He often described himself as a curmudgeon, but a friend of his said he was actually very sweet, gentle and shy. He was also called a faithful friend of his pet poodle, Rolleaux.
After his stint in Philly, Spivak did a top rated talk show on WRC-AM in Washington from 1987 to 1995. He liked radio over television. He told an interviewer that you don't have the time constraints that come with TV. He said radio was a personal medium because listeners can see anything they want to see.
Spivak eventually became a major advocate against smoking, eventually become spokesman for the Campaign for Tobacco-Free Kids. Joel A. Spivak takes his place along with the broadcasting giants honored by the Broadcast Pioneers and was inducted into our Hall of Fame on Friday, November 18, 2011.

From the official archives of the Broadcast Pioneers of Philadelphia
Bio originally donated by Broadcast Pioneers member Dick Sheeran
© 2011, Broadcast Pioneers of Philadelphia
All Rights Reserved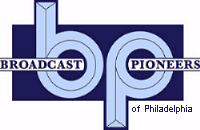 The e-mail address of the Broadcast Pioneers of Philadelphia is pioneers@broadcastpioneers.com