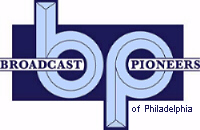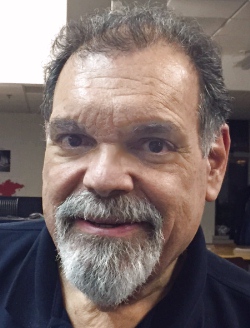 Ira Mellman was born and raised right here in Philadelphia, the Northeast to be exact. He graduated from George Washington High and his college career took him to Temple University and Ohio State.
One of his first experiences in broadcasting was at WRTI. At that time, it was a student run station. Then he went to WFIL, Famous 56 doing news.
From there, he went across the street to WCAU Radio as morning host. He was Sorts Director at WINS, the all news Westinghouse station in New York City (sister station to KYW Newsradio).
He has hosted sports talk shows on WTEM in the nation's capitol, Washington, Enterprise Sports Network and here in Philadelphia on WCAU Radio.
He was an anchor and reporter for WTOP Radio in Washington, DC. Then Washington Bureau Chief for Clear Channel Radio. He has been a sports anchor for the ABC and CBS Radio Networks and today is an international reporter for the Voice of America heard throughout the world.

From the official archives of the Broadcast Pioneers of Philadelphia
© 2014, Broadcast Pioneers of Philadelphia
All Rights Reserved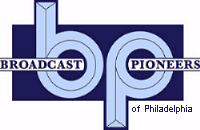 The e-mail address of the Broadcast Pioneers of Philadelphia is pioneers@broadcastpioneers.com