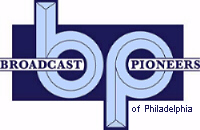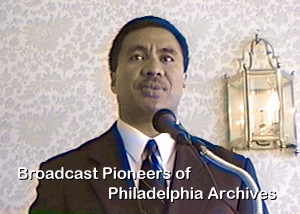 Vai Sikahema
Broadcast Pioneers of Philadelphia Luncheon
Wednesday, January 10, 2001
On Wednesday, January 10, 2001 at the Williamsons Restaurant in Bala Cynwyd, Vai Sikahema, Channel 10 Sports Anchor (at that time), addressed the Broadcast Pioneers of Philadelphia.
Listen with Real Audio!
Listen with Windows Media!
In February of 2014, we pulled out our video of this location and re-encoded it. This time, we did it as video. The entire luncheon is now available for the first time.
Watch the video on our YouTube Channel!

From the official archives of the Broadcast Pioneers of Philadelphia
© 2007 & 2014, Broadcast Pioneers of Philadelphia
All Rights Reserved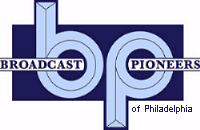 The e-mail address of the Broadcast Pioneers of Philadelphia is pioneers@broadcastpioneers.com