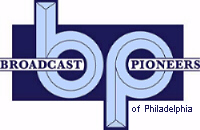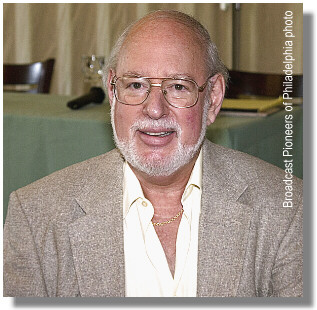 WCAU Videographer & tape editor Phil Carroll
Broadcast Pioneers Luncheon
Bala Golf Club, Philadelphia
Wednesday, May 16, 2007
Phil Caroll e-mailed:
My name is Phil Carroll, and I'm a retired (but still working part-time) videographer and tape editor at WCAU-TV (40+ years).
The picture above was taken at one of our luncheons at the Bala Golf Club. The topic of the lunch was "A Tribute to John Facenda," and Phil worked with John.

From the official archives of the Broadcast Pioneers of Philadelphia
Photo originally donated by Broadcast Pioneers member Bob Kravitz
© 2007, Broadcast Pioneers of Philadelphia
All Rights Reserved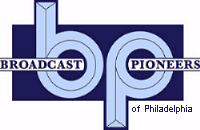 The e-mail address of the Broadcast Pioneers of Philadelphia is pioneers@broadcastpioneers.com