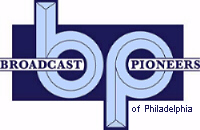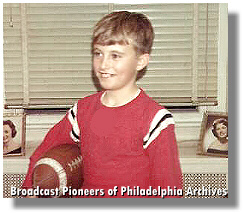 Broadcast Pioneers member Larry Mendte
at his Lansdowne, PA home
Fall 1967
Here's Broadcast Pioneers member Larry Mendte at the age of ten holding a football in his parents Lansdowne, Pennsylvania home. We are sure that Larry heard more than once, "No football in the house." Mendte is one of Philadelphia's biggest sports fans and has covered many sporting events.
Here's some of his credentials according to Larry himself:
I stood on the corner and cheered when the Flyers won back to back Stanley Cups

I went to the games when the Sixers were 9-73 and I covered the Sixers when they went to the NBA Championship.

I covered the Phillies in 1980 for WPEN radio

I was the fulltime sportscaster in Lebanon, PA and was a fill in sportscaster at WABC in New York

I covered the Giants in the Super Bowl, the Mets in the World series, the Eagles in the Super Bowl, the Phillies in the World Series....

I covered two Olympics

As a news reporter I covered the off the court problems of Michael Jordan in Chicago and Dwight Gooden, Billy Martin and Darryl Strawberry in New York.

From the official archives of the Broadcast Pioneers of Philadelphia
Photo originally donated by Broadcast Pioneers member Larry Mendte
© 2008, Broadcast Pioneers of Philadelphia
All Rights Reserved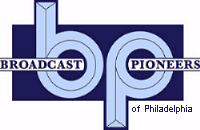 The e-mail address of the Broadcast Pioneers of Philadelphia is pioneers@broadcastpioneers.com