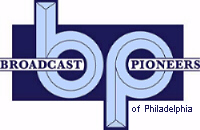 Malcolm X
the WCAU Radio studios
Wednesday, September 26, 1962

Red Benson
WPEN Publicity Photo
1963
On Friday, April 26, 1963, Malcolm X visited Red Benson on his evening radio talk broadcast over WPEN Radio. What we have here are two excerpts from that program.

By the way, in case you are wondering why the above picture of Malcolm X has him in front of a WCAU microphone, here's why. Malcolm X was in Philadelphia for a few days in 1962 to appear on local radio talk programs. Malcolm was a guest on the afternoon broadcast on WCAU Radio called, "The Talk of Philadelphia" hosted by Broadcast Pioneers member Ed Harvey in 1962. Ed had the photo in his collection and that's where the Malcolm X photo came from. We also believe that Benson had Malcolm on WPEN in 1962. We have yet to locate the broadcast.

From the official archives of the Broadcast Pioneers of Philadelphia
Malcolm X photo originally donated by Broadcast Pioneers member Ed Harvey
Red Benson photo is courtesy of Red Benson's son, Steve
Originally audio tape donated by Broadcast Pioneers member Barry Reisman
© 2009, Broadcast Pioneers of Philadelphia
All Rights Reserved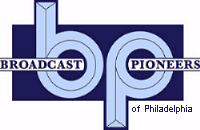 The e-mail address of the Broadcast Pioneers of Philadelphia is pioneers@broadcastpioneers.com