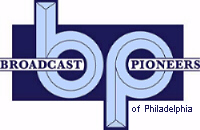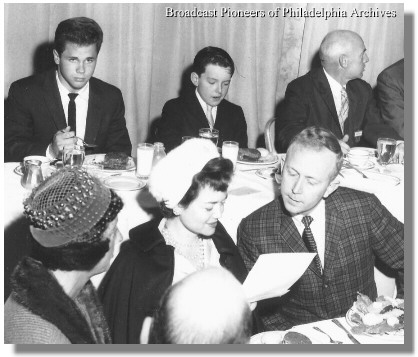 (Left to right - back row) Tony Dow, Jerry Mathers and unidentified male
(Left to right - front row) two unidentified females and Jack Hyland
1962
This picture is believed to be some kind of local WFIL-TV dinner as "Leave It to Beaver" was carried on Channel 6 (and ABC-TV). Tony Dow and Jerry Mathers were two of the stars of that sit-com. Jack Hyland worked for WFIL-TV in publicity at that time. Patricia Hyland, Jack's wife said that she knows that the event was in Philadelphia. Note that Tony Dow (Wally) and Jerry Mathers (Beaver) are both drinking milk. Also, notice that the milk is (at least so far) undrunk. If anyone can provide more details, please let us know.

From the official archives of the Broadcast Pioneers of Philadelphia
Photo originally donated by Patricia Hyland, Jack's widow
© 2008, Broadcast Pioneers of Philadelphia
All Rights Reserved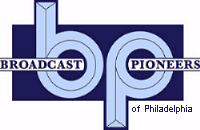 The e-mail address of the Broadcast Pioneers of Philadelphia is pioneers@broadcastpioneers.com