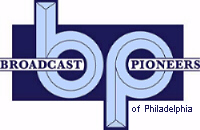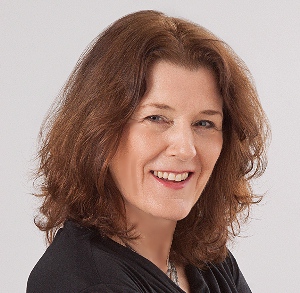 Marty Moss-Coane is host and executive producer of Radio Times, one of the most respected weekday interview programs on regional radio. She has earned praise for her versatility and engaging conversations and interviews with guests and phone callers alike during the live, two-hour program, which covers social issues, public policy, books, films, and more.
Working for WHYY, the region's leading public broadcasting station, she has become one of the tri-state area's most thought provoking and balanced radio hosts. Her programs reflect the belief that guiding discussions fairly and accurately are of prime importance in educating and informing the audience, allowing them to make sound and informed decisions.
Marty is as comfortable interviewing political candidates about their election promises as she is eliciting tips on how to care for the family pets from a local veterinarian, to asking listeners to discuss finding love in the modern age. She is comfortable interviewing celebrities such as Gloria Steinem, discussing President Obama's trip to Cuba and talking with a Iraq War veteran about his first novel.
Marty's work at WHYY is one of dedication as well as professional growth and distinction. Her story is the classic tale of success through hard work and excellence. Marty's association with WHYY began as a volunteer for the radio station, 91FM (90.9) and has continued for more than 30 years as an associate producer, producer, executive producer and local and national host on radio and TV.
First joining the WHYY staff as a part timer, Marty created and produced Family Matters in 1983 later called Voices in the Family with host Dr. Dan Gottlieb. She was associate producer for Fresh Air and in 1986 created and became the host and executive producer of Radio Times. Now her talents are showcased on TV, FM, the Web, and in the community.
As Executive Producer of Radio Times, Marty's mind never strays far from work. She has been known to turn a conversation with a neighbor into an in-depth radio topic. She is also a well-rounded open individual who is always willing to share her knowledge on air and off.
Marty has taken her show, Radio Times, on the road into the community before live audiences on a regular basis. She engages in thoughtful dialogue with the audience to explore issues relevant to those communities.
Marty has been recognized locally, regionally and nationally for her skills as an interviewer and radio host. This year, she joins previous recipients Coretta Scott King and Eve Ensler as she accepts Lucretia Mott Award at WOMEN'S WAY for the 39th annual Powerful Voice Awards.
From the official archives of the Broadcast Pioneers of Philadelphia
Bio and photo courtesy of WHYY Radio and TV
© 2016, Broadcast Pioneers of Philadelphia
All Rights Reserved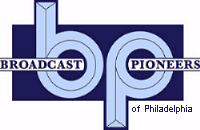 The e-mail address of the Broadcast Pioneers of Philadelphia is pioneers@broadcastpioneers.com