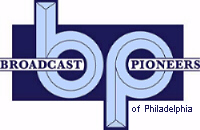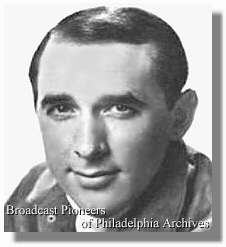 Scotty Brink (aka Don L. Brink)
circa 1968
Scotty Brink is known to Philadelphians as Don L. Brink, one of the WIBBAGE Good Guys. He started in the business in 1959 at WTKO Radio in Ithaca, NY. The next year, he was here in Philadelphia at WIBG, Radio 99. Five years later, he was at WKYC in Cleveland (what used to be KYW when it was in that city) and he was doing midnight to 6 am. Shortly thereafter, off he went to KHJ in Los Angeles where he started using the name Scotty Brink.
1968 saw him in the Big Apple, New York City at WOR-FM, using the name J.J. Jordan. But he wasn't there long for he returned to LA and KHJ that same year. In 1970, he was off to WCFL in the windy city of Chicago, then across town at WLS and then to KJR in Seattle.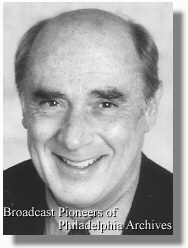 Scotty Brink (aka Don L. Brink)
circa 2008
He then went to KELP in El Paso as a consultant showing up at WRKO in Boston the next year to program the station during their Album Rock era. In 1974, he was back to Texas with a stop in Houston and KAUM. Then on to Phoenix and KUPD as a vice-president. In 1978, he was at WNBC and a brief stop at WCAU in 1981.
From there, he went to KHOW in Denver; WLAC-FM in Nashville; across town at WSIX with another cross city move to WGFX. 1989 saw him at KSDO in San Diego. Then a stop at Dallas' KOAI. Another visit to Seattle and KYCW. In 1997, he went back to San Diego and spent five years at KXGL. Then back to Chicago and WRLL. Scotty is now in Oklahoma City and still keeping busy.

From the official archives of the Broadcast Pioneers of Philadelphia
Photos originally donated by Scotty Brink
© 2009, Broadcast Pioneers of Philadelphia
All Rights Reserved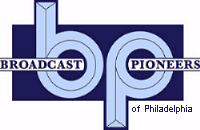 The e-mail address of the Broadcast Pioneers of Philadelphia is pioneers@broadcastpioneers.com