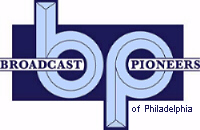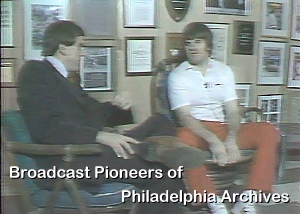 (Left to right) Don Tollefson and Pete Rose
Rose's home in Cincinnati
1979
Here's a piece that WPVI-TV called "Philadelphia Pete." The station sent Don Tollefson to Cincinnati to interview Pete Rose who was coming to Philadelphia. Our transfer comes direct from a WPVI-TV 3/4" video tape. However, it is a generation down. Why? Well, this 3/4" recording consisted of various reports. This was taken from an aircheck and then dubbed onto the final 3/4" tape. In our opinion, the Real Video version is slightly clearer and cleaner.
Watch in Real Video!
Watch in Windows Media!

From the official archives of the Broadcast Pioneers of Philadelphia
© 2012, Broadcast Pioneers of Philadelphia
All Rights Reserved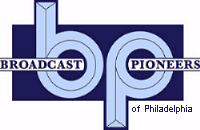 The e-mail address of the Broadcast Pioneers of Philadelphia is pioneers@broadcastpioneers.com