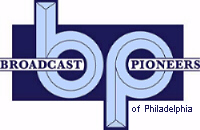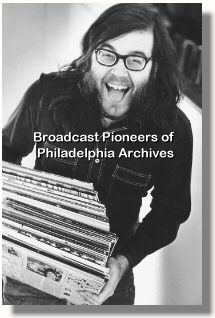 On Tuesday, May 7, 1974, over WMMR Radio, Broadcast Pioneers member Ed Sciaky interviewed all four members of the rock recording group, Argent. We present to you that interview, uncut, exactly as aired live. The only thing we did was remove the music and substituted one second of dead air. The entire interview ran 28 minutes or 13 minutes without the music. (We cannot use the music because of licensing issues).
The four band members interviewed were Rod Argent, Robert Henrit, Russ Ballard and Chris White. They were in town because they were headlining at the Tower Theater at 69th Street in Upper Darby, PA (a suburb of Philadelphia). At the time, WMMR's studios were in the Wellington Building on Rittenhouse Square.
We present it in both the Real Audio and Windows Media format. In our opinion, the Real Audio version is of higher quality. So we suggest you listen in that format, if you have the Real Player installed on your computer.

From the official archives of the Broadcast Pioneers of Philadelphia
Photo and audio originally donated by Judy Sciaky, Ed's widow
© 2009, Broadcast Pioneers of Philadelphia
All Rights Reserved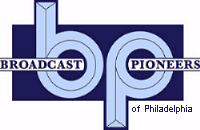 The e-mail address of the Broadcast Pioneers of Philadelphia is pioneers@broadcastpioneers.com