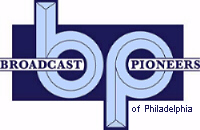 Control Room
WIBG Radio
1974
This is a picture of the control room of WIBG, Radio 99. It was taken in 1974. By this time, the jocks were running their own boards. In the station's top rated period, the engineering staff ran the console.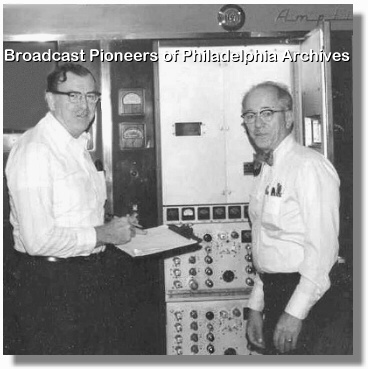 (left to right) Bob Fetterman and Archie Sichel
WIBG Radio
1974
Engineers Bob Fetterman and Archie Sichel were two of the WIBBAGE engineers who remained after the station gave control of the audio console to the air talent. Both Bob and Archie worked at WIBG during its glory period and ran board for such greats as Broadcast Pioneers member Joe Niagara and Hy Lit.

From the official archives of the Broadcast Pioneers of Philadelphia
Photo originally donated by Scott Horner
© 2009, Broadcast Pioneers of Philadelphia
All Rights Reserved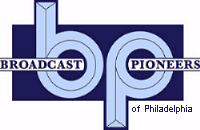 The e-mail address of the Broadcast Pioneers of Philadelphia is pioneers@broadcastpioneers.com