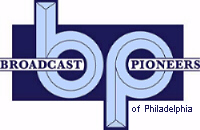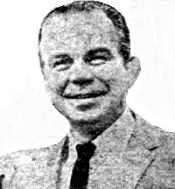 Joe Novenson
Photo from a newspaper type WFIL handout touting the expanded
ABC-TV News & the new WFIL-TV 30 minute News
1967
We have in our archives, an audio clip of Joe Novenson doing a newscast. We believe that this is a WFIL Radio broadcast and not WFIL-TV. The date is Wednesday, July 14, 1965. The audio is 1:47 long. Often, we get e-mails asking why we don't use longer audio clips. The answer is usually, "That's because that's all we have." That is the answer in this case.
Listen in Real Audio!
Listen in Windows Media!

From the official archives of the Broadcast Pioneers of Philadelphia
Photo originally donated by Broadcast Pioneers member Dr. Francis Davis
Audio originally donated by Broadcast Pioneers historian Gerry Wilkinson
© 2010, Broadcast Pioneers of Philadelphia
All Rights Reserved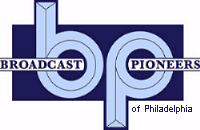 The e-mail address of the Broadcast Pioneers of Philadelphia is pioneers@broadcastpioneers.com