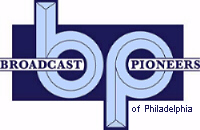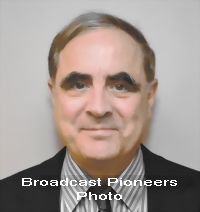 Broadcast Pioneers member Mike Quinn
Broadcast Pioneers member Mike Quinn started in the business as a copy boy at WCAU-TV in 1961. He moved up as a news writer, newscast producer, reporter, producer of news special reports and news anchor in the early morning and late night, 1 am newscasts.
In 1977, Quinn resigned to become the Public Relations Director of the Academy of Natural Sciences Museum and Laboratories here in Philly. During his time there, he also anchored a regular half-hour public affairs program on WIOQ-FM and wrote articles for newspapers and amagazines.
During 1984, he joined the Eyewitness News team and a senior news writer, a political producer and for 18 years, producer of "Newsmakers" hosted by Broadcast Pioneers member Malcolm Poindexter (from 1988 to 2001). Quinn retired in April of 2008.

From the official archives of the Broadcast Pioneers of Philadelphia
Photo and bio originally donated by Broadcast Pioneers member Mike Quinn
© 2010, Broadcast Pioneers of Philadelphia
All Rights Reserved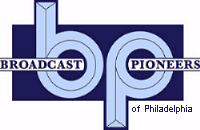 The e-mail address of the Broadcast Pioneers of Philadelphia is pioneers@broadcastpioneers.com