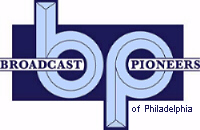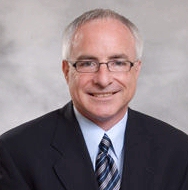 Steve Butler
Official KYW Press Photo
Steve Butler is the director of programming at KYW Newsradio, where he is proud to oversee the on-air and newsroom staff of 55 people who have helped keep KYW the #1 radio station in Philadelphia.
He is also responsible for the station's marketing and promotional efforts.
The Glenside, Pa. native calls himself a "KYW brat" whose connections date back to 1974, when he was a participant in the station's annual "Newstudies" program for high school seniors, attending Saturday morning classes about broadcast news conducted by KYW news staffers. During college, he was a desk assistant in the KYW newsroom.
After graduating from Temple University and a year-long stop at WTTM in Trenton as legislative reporter, Butler joined the KYW Newsradio staff in 1979 as a news writer and reporter. He covered the transportation and City Hall beats until 1985, when he left to be a field producer at WCAU-TV.
Returning to KYW Newsradio as news director and executive editor in 1986, Butler left again in 1989 to oversee editorial operations at Inside Radio, a daily trade publication for the US radio industry.
Since 1997, Butler has been back at KYW Newsradio to supervise all on-air production and content of the station -- hopefully, he says, his final return to the station which has been such a large part of his working life.
Butler lives in Haddonfield, NJ, with wife Mimi and daughter Samantha -- and a little red sports car that lets him play grease monkey on the weekends.

From the official archives of the Broadcast Pioneers of Philadelphia
Photo and bio originally donated by KYW Newsradio
© 2010, Broadcast Pioneers of Philadelphia
All Rights Reserved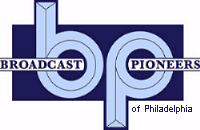 The e-mail address of the Broadcast Pioneers of Philadelphia is pioneers@broadcastpioneers.com