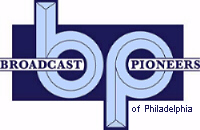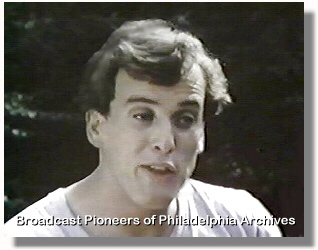 Don Tollefson
WPVI-TV, Philadelphia
July 27, 1978
By the time of this 1978 Action News Promo, Action News was number one in the ratings. So the concept of this spot, like many others, wasn't to make you switch to Action News, but to impress upon you that their sports people lived and breathed sports.
This is a good example of this type of promo which features Don Tollefson. It was recorded on Thursday, July 27, 1978 by New York Communications, owned by Broadcast Pioneers member Mike Davis, who was the genius behind this and other Action News Promos. It is available in both the Real Video format and the Windows Media format.
Watch with the Real Player!
Watch with the Windows Media Player!

From the official archives of the Broadcast Pioneers of Philadelphia
Video and stills originally donated by Broadcast Pioneers member Joe Pellegrino
and used with the permission of New York Communications and member Mike Davis
© 2010, Broadcast Pioneers of Philadelphia
All Rights Reserved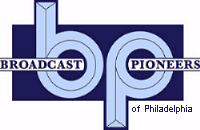 The e-mail address of the Broadcast Pioneers of Philadelphia is pioneers@broadcastpioneers.com