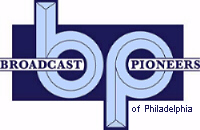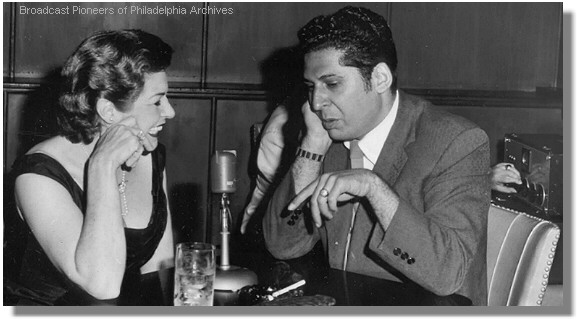 Martha Raye (left) & Marvin Burak
WPEN Radio
1955
Martha Raye was nicknamed "The Big Mouth" and was a very well known comedian of that era. Born in 1916, she passed away in October of 1994. She started performing at the age of three and never stopped. She was awarded the Presidential Medal of Freedom for her lifetime service to the United States in 1993.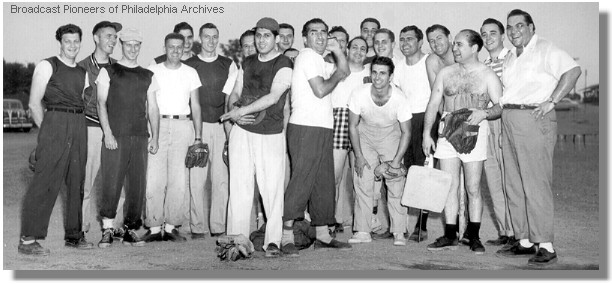 The 1955 WPEN Baseball Team
(Click on the photo to see a closeup of Marvin Burak & Phil Foster)
In the center (holding a cigarette) is air personality Marvin Burak. To his right is comedian Phil Foster. All others are unidentified. The guy third from the right was reported to have done the DASH detergent commercials. His name is not known.

Phil Foster broke into show business in the thirties, but had little fame until he became Laverne's father on the TV sitcom "Laverne & Shirley." At the time of this picture, 1955, he had appeared in the film "Conquest of Space." Phil passed away in 1985 at 71 years of age.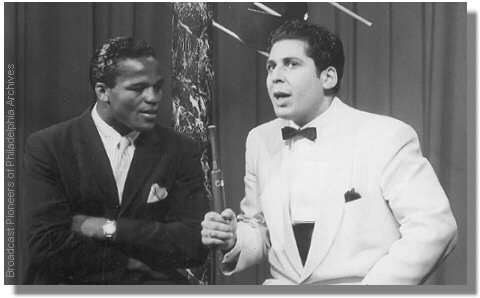 Unidentified singer (left) and Marvin Burak (right)
approx. 1955
Can anyone tell us who the singer is? He looks very familiar.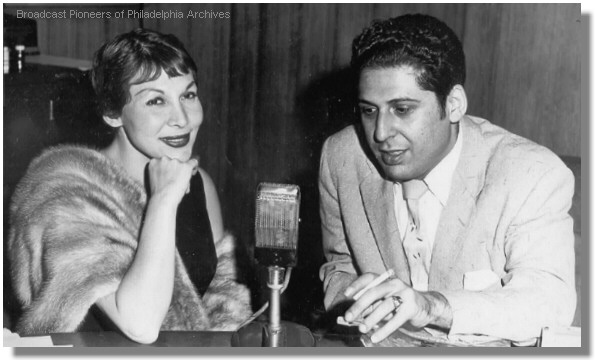 Toni Arden (left) and Marvin Burak (right)
approx. 1955
Toni Arden was a torch singer of that era. Her songs had many different moods and she was well thought of as a popular vocalist and stylist.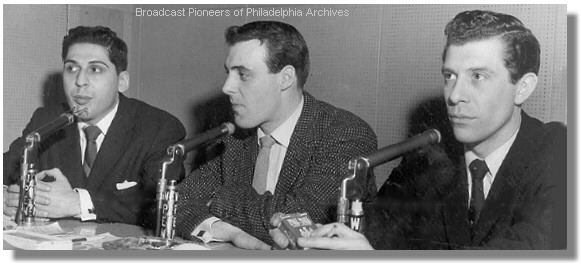 Marvin Burak (left) and two guests
approx. 1955
The two guests are yet to be identified. Lois Burak, Marvin's daughter thinks that they may be area comedians or possibly sports figures.
From the official archives of the Broadcast Pioneers of Philadelphia
Photos originally donated by Lois Burak, Marvin's daughter
All Rights Reserved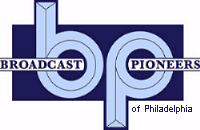 The e-mail address of the Broadcast Pioneers of Philadelphia is pioneers@broadcastpioneers.com