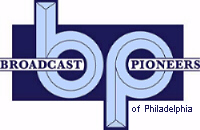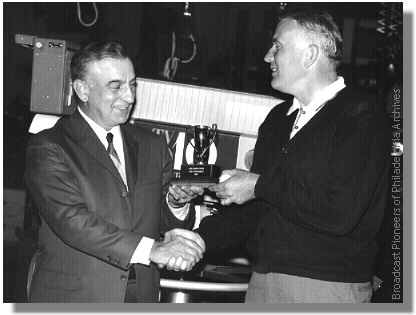 (Left) John Facenda and (right) Ed Harvey
at the WCAU-TV studios
circa 1965

On Thursday morning, October 15, 1970, WCAU Radio was running as usual, The Morning Edition of "Newsbeat," WCAU's attempt to compete with KYW Newsradio.

A regular feature on that broadcast was "John Facenda's Notebook," a two-minute pre-recorded commentary. This particular report dealt with dental care. In this piece, Bill Hart intros and Bill Stabler does the outro!

The anchors for the program were Bill Hart, Wynn Moore and Bill Stabler. The news editor was Broadcast Pioneers member Jerry Klein. By the way, John Facenda was a member of the Broadcast Pioneers of Philadelphia for many years, including at the time of his death in 1984. Also, for your information, Broadcast Pioneers member Ed Harvey did a call-in program on that station, WCAU, called, "The Talk of Philadelphia."

From the official archives of the Broadcast Pioneers of Philadelphia
Photo originally donated by Broadcast Pioneers member Ed Harvey
Audio originally donated by Broadcast Pioneers member Jerry Klein
Audio used with the permission and authority of WPHT, formerly WCAU Radio
© 2004, All Rights Reserved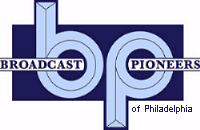 The e-mail address of the Broadcast Pioneers of Philadelphia is pioneers@broadcastpioneers.com