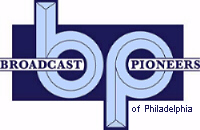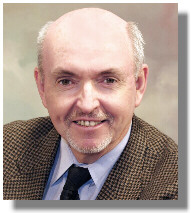 Harry Donahue
Official KYW Newsradio Photo

Harry Donahue is one of Philadelphia's most recognizable voices. Harry first joined KYW Newsradio as a freelance reporter/anchor in 1974, and since 1979, Harry's been a morning news and sports anchor for the station.
Not only is Harry a well-known Philadelphia broadcaster, he is an integral part of the Philadelphia sports scene. He is the radio and TV voice of Temple University Football and Basketball and has hosted "Temple Sports Now," a biweekly TV show with Temple Owls' basketball coach John Chaney and football coach Bobby Wallace.
Donahue has also done play-by-play for the Philadelphia Eagles pre-season games on KYW-TV3; WPHL-TV's telecasts of Philadelphia 76ers basketball; and college basketball for ESPN's Atlantic Ten Conference Game of the Week. Every Sunday, NFL fans around the country hear Harry describe NFL Films' highlights that are displayed on stadium scoreboards. He is also the voice of NFL.com's weekly highlights on the Internet.
He was the play-by-play voice for the Philadelphia Stars of the USFL. He has also hosted "Center Court," the pre-game, half-time, and post-game shows for the Philadelphia 76ers telecasts.
His sports reporting has won him two Pennsylvania Associated Press Awards for his coverage of the Philadelphia Phillies' playoff and World Series victories in 1980. In May 2000, Donahue was inducted into the Pennsylvania Sports Hall of Fame.
Donahue is a native Philadelphian and a graduate of St. Joseph's University. He and his wife Lynda, reside in Southampton, PA. They have three sons.

From the official archives of the Broadcast Pioneers of Philadelphia
© 2005, All Rights Reserved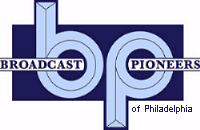 The e-mail address of the Broadcast Pioneers of Philadelphia is pioneers@broadcastpioneers.com