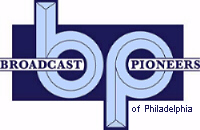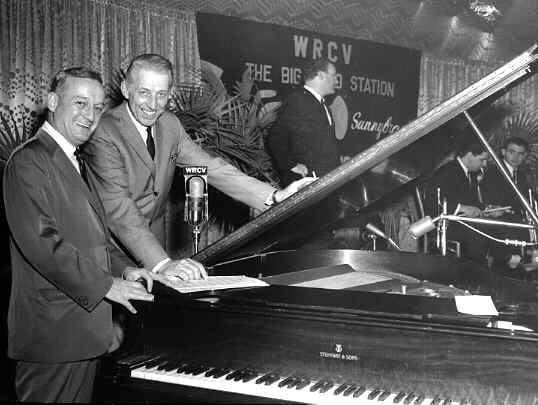 Bill Bransome and Stan Kenton in 1962

(Click on the photo to view a larger version)
At this time, WRCV Radio (previously and later known as KYW Radio) was doing a big band format. Bill Bransome was the morning guy at the station. Morning drive is a coveted position at any radio station.

But besides his morning duties, Bill also did big band remote broadcasts. One originated where this photo was taken, Sunnybrook.

Sunnybrook was in Pottstown, Pennsylvania and dates back to 1926 when it was founded by Raymond C. Hartenstine and Harry W. Buchert. They opened up the famous ballroom in 1931. During the big band era of the thirties and forties, the ballroom rose prominace as one of the country's great dance floors. All the big bands played there. The major radio networks originated many programs from that location. Philadelphia based musician Arlen Saylor had an orchestra that he formed in 1960. This house orchestra would alternate weekends with the name bands and broadcast on live over WRCV Radio in Philadelphia. This was one of those remotes.

Kenton's band was very popular from its beginnings in 1941 until Kenton's death in 1979.
From the official archives of the Broadcast Pioneers of Philadelphia
Pictures originally donated by Broadcast Pioneers member Bill Bransome
All Rights Reserved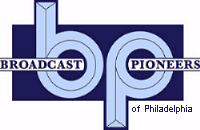 The e-mail address of the Broadcast Pioneers of Philadelphia is pioneers@broadcastpioneers.com