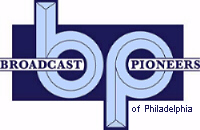 Russell Eugene Mumme Sketch
by Pete Boyle
circa 1944

(Click on the sketch to see a larger version)

This 18" by 24" sketch was drawn by "Uncle Pete" Boyle of television fame somewhere about 1944 at the Stage Door Canteen located in the former basement restaurant at Philadelphia's Academy of Music.
Rusty was born in San Antonio in 1923 and died there in 2004. Mumme joined the U.S. Navy just after his 17th birthday in the summer of 1940. He was a survivor of the sunken Lexington CV-2 in The Battle of Coral Sea, his first assignment.

His second was on April 16, 1942 to the USS Monticello AP-61 after its conversion. He went aboard this ship in the Philadelphia Ship Yard. Just before he boarded is when the charcoal sketch was done by Pete Boyle. He went to Stage Door Canteen with 2 or 3 other shipmates. He had to wait a few weeks in Philadelphia while the conversion of the ship was completed.

His third assignment was on the USS Orleck DD886. He went aboard the Orleck on May 2, 1945. He served on this ship until he was Honorably Discharged in late 1946.
Pete Boyle, of course, later went on to become a local Philadelphia television star, delighting young people throughout the entire Delaware Valley.

From the official archives of the Broadcast Pioneers of Philadelphia
Scan of sketch originally donated by the family of Rusty Mumme
© 2005 & 2012, Broadcast Pioneers of Philadelphia
All Rights Reserved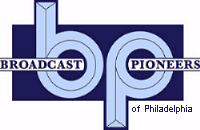 The e-mail address of the Broadcast Pioneers of Philadelphia is pioneers@broadcastpioneers.com