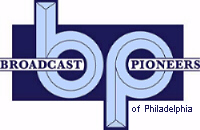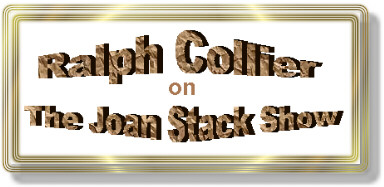 Broadcast Pioneers member Joan Stack had been interviewing well known people for years on"The Joan Stack Show" heard over WBUX radio.

In 1977, she spoke with Ralph Collier, an interviewer in his own right at WFLN. However, Collier was also the President of the Campbell Soup Museum in Camden, New Jersey.
While this interview has been on our website since 2003, we remastered the audio in January of 2013. While our original source material was an audio cassette recorded at WBUX, the quality was not the best. Even after remastering, the quality leaves alot to be desired. However, it is a marked improvement over the original recording.
From the official archives of the Broadcast Pioneers of Philadelphia
Audio originally donated by Broadcast Pioneers member Joan Stack
© 2005 & 2013, Broadcast Pioneers of Philadelphia
All Rights Reserved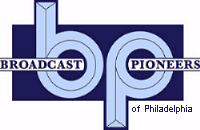 The e-mail address of the Broadcast Pioneers of Philadelphia is pioneers@broadcastpioneers.com