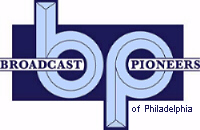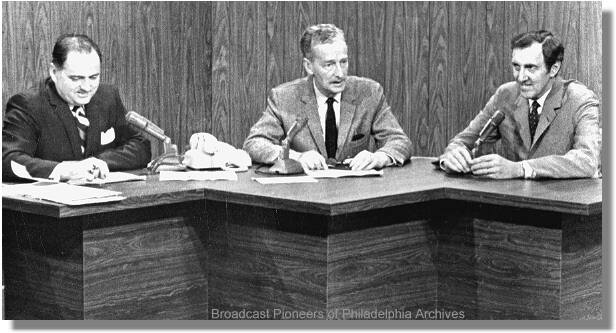 (Left to right) unidentified, Alan Scott and Senator Edmund Muskie
The "Market" Program
WIBF-TV, Channel 29
Studios inside "The Benson East" in Jenkintown, PA
1968

WIBF-TV, Channel 29 in the late sixties aired an all-day program called "Market" hosted by Alan Scott and Broadcast Pioneers member Dorie Lenz. The broadcast featured stock market reports, financial updates and general news reports.
One day, Alan Scott interviewed Democratic Vice-Presidential candidate Edmund Muskie who was an United States Senator from Maine. Muskie was on the ticket with then Vice-President Hubert Humphrey who was the candidate for President put up by the Democrats.
WIBF-TV later became WTAF-TV when owned by Taft Broadcasting and then WTXF-TV.

From the official archives of the Broadcast Pioneers of Philadelphia
Photo originally donated by Jonathan Scott, Alan's son
© 2005, All Rights Reserved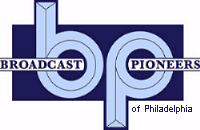 The e-mail address of the Broadcast Pioneers of Philadelphia is pioneers@broadcastpioneers.com