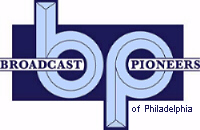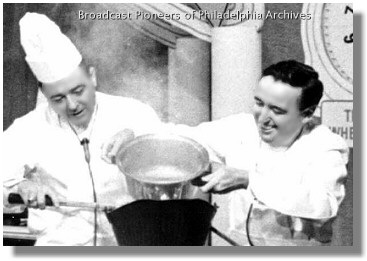 (left to right) Paul Norton & Larry Ferrari
"The Street Where You Live"
WFIL-TV, Philadelphia
1968

Through the years, Channel 6 had many local game shows. During the WFIL-TV days, one of them was called "The Street Where You Live" and featured Broadcast Pioneers member Paul Norton as host and Broadcast Pioneers member Larry Ferrari as organist and sidekick.

No video of the program survives today. However, we do have audio from two complete broadcasts. First, we offer a 16-minute condensed version of the audio. We also have Larry Ferrari doing a promo for the show. We suspect that it comes from Larry's Sunday program.
Since our audio recordings of the TV shows, don't have the commercials included, we can't present them here. When the program goes to commercial break, we simply have a half second of dead air and then continue on with the next segment. The date is Monday, August 12, 1968.
Next, we have audio from the next day, Tuesday, August 13, 1968. The show aired Monday thru Friday from 1:30 to 2 pm. The audio excerpt runs 15 minutes and 34 seconds. This is almost 50% longer than the previous version we had on our website. Why? Technology has progressed and it has allowed us to clean up the audio better and thus more of it is usable.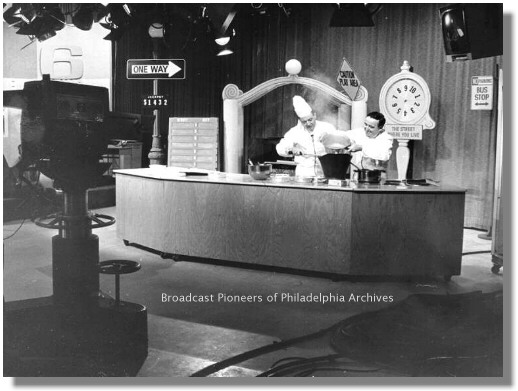 From the official archives of the Broadcast Pioneers of Philadelphia
Audio donated by Steve Weigner
Photos originally donated by Broadcast Pioneers member Paul Norton
© 2009, Broadcast Pioneers of Philadelphia
All Rights Reserved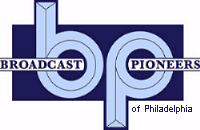 The e-mail address of the Broadcast Pioneers of Philadelphia is pioneers@broadcastpioneers.com