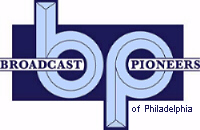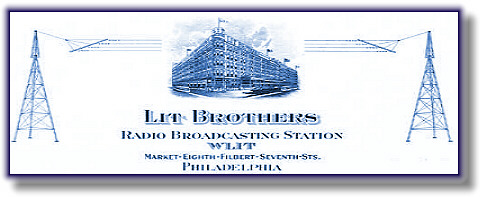 WLIT Stationary
1932

From a radio listing from Sunday, December 2, 1934:
The Kiddies Theater of the Air with Uncle Jim as master of ceremonies will be heard at 2:30 pm today over WLIT. Mona Wilson will introduce "When My Ship Comes In" and the Carroll Sisters (sing) "Pop Goes Your Heart." Natalie Ann Covert will sing "Youngest in the Family." Joseph Andrasko (sings) "P.S. I Love You" and Mabel Brown (performs) "O.K. Toots." Dante Saraceni, saxophonist will perform "Happiness Ahead."

Six-year-old Jerry Duckett, guest from Allentown, PA., will sing "Rain." Dick Bollinger will play an accordion solo. Jerry Van will sing "Be Still My Heart." Jeannie Meier (performs) "Somebody Sweet" and Mary Meehan (does) "Lonesome and Blue." Theresa Ginnan and Muzi Mundorff will be heard in song and dance numbers. Others to be featured include Buddy Rutridge, Jackie Chine, Ruth Lessin, Loretta Palmer, Florence Borelli, Alma McGruddy, Frances Ginsburg and Jessie Cobrin.
Uncle Jim was one of the many radio hosts of children's talent shows that aired during the early days of Philadelphia radio. His program aired over WLIT, the Lit Brothers Department Store radio station (previously WDAR). Shortly after the date of this program, WLIT and WFI, the Strawbridge Department Store's radio station would merge to become WFIL. Previous to the merger, the two 500-watt stations shared the same frequency, 560 on the AM dial.

From the official archives of the Broadcast Pioneers of Philadelphia
Graphic originally donated by Broadcast Pioneers member Neil Harvey
© 2005, All Rights Reserved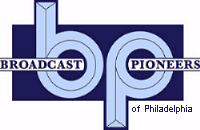 The e-mail address of the Broadcast Pioneers of Philadelphia is pioneers@broadcastpioneers.com