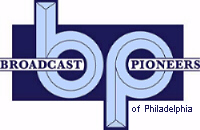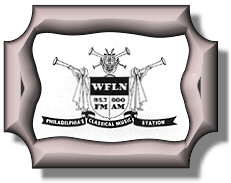 One of the most interesting things about WFLN was that their FM station was on the air first. It was issued a license on March 1, 1949 and went on the air two weeks later. Sign on was at 5 pm on March 14, 1949. Broadcasts in the early days were confined to evening hours. The AM station, a 1,000 watt daytimer, came on the air on July 23, 1958 with a permanent license. However, for a couple years, they were simulcasting the FM programming under the terms of their construction permit.

WFLN (FM) in association with KYW (then WRCV) were experimenting with early stereo. One station would broadcast the left channel and the other broadcasting the right. The listener would have to have two radios, one tuned to each of the stations in order to hear stereo.

The WFLN stations were owned by Franklin Broadcasting under the leadership of Raymond S. Green, the second President of the Broadcast Pioneers of Philadelphia serving from 1963 to 1964. In 1993, Green was inducted into our Hall of Fame and was Person of the Year in 1976.

He was a member of our organization until his death. His son, Raymond F. Green is a member of our group and lived a few doors from his dad in Lafayette Hill, Pennsylvania. The younger Green owns WWPR, an AM radio station at 1490 on the dial in Bradenton, Florida.

From September 1958, we have a business news program from WFLN. It includes the backsell from the last record, a commercial and a stock market report.



From the official archives of the Broadcast Pioneers of Philadelphia
Audio originally donated by Broadcast Pioneers member Mike Muderick
© 2001, All Rights Reserved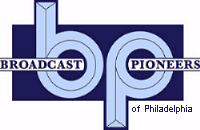 The e-mail address of the Broadcast Pioneers of Philadelphia is pioneers@broadcastpioneers.com